Tracey Shelton is a journalist, photographer, and videographer specializing in covering war and human rights abuses. Tracey has dedicated her career to shedding light on the untold stories of those affected by conflict. Her work has been published globally, receiving 19 international awards and includes iconic images from Syria's frontlines and breaking news from the scene as Islamic State militants overran Yazidi villages in Iraq, capturing and enslaving women and children. Her exclusive reports on Gaddafi's capture and death in Libya led to the opening of a UN inquiry.
© traceyshelton 2023 All right reserved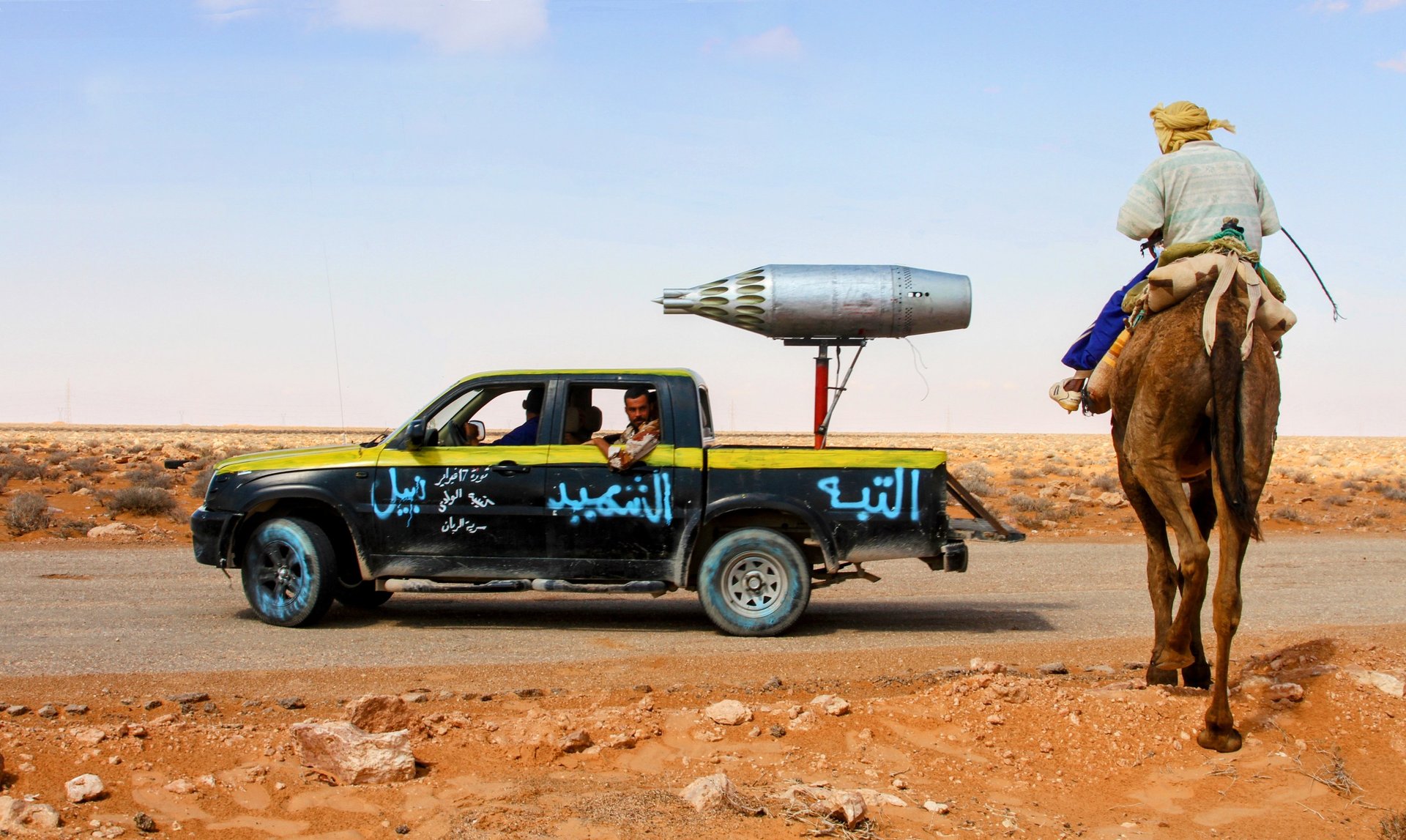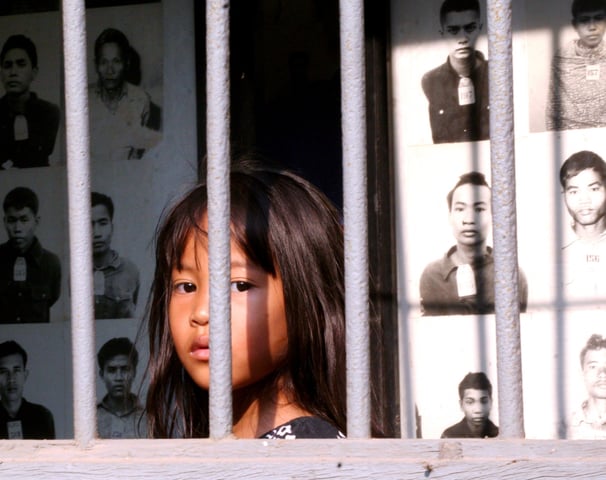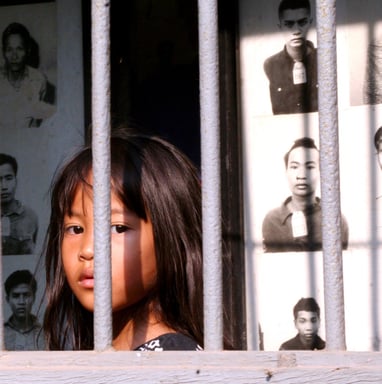 "Shelton epitomises a new kind of reporter ... communicating the human tragedy of conflict in a way that is impossible to ignore or forget. Through powerful video, viscerally engaging images and authoritative writing, she gives voice and face to those most affected by civil war," Carl Bernstein, renowned journalist and author of All the President's Men
...
"I am a 77-year-old man with tears running down my face having read and reread the account of the Syrian conflict and it's devastated country and people. Full of facts, full of real people, lacking in judgmental statements other than a condemnation of war and violence. Superb journalism." ABC reader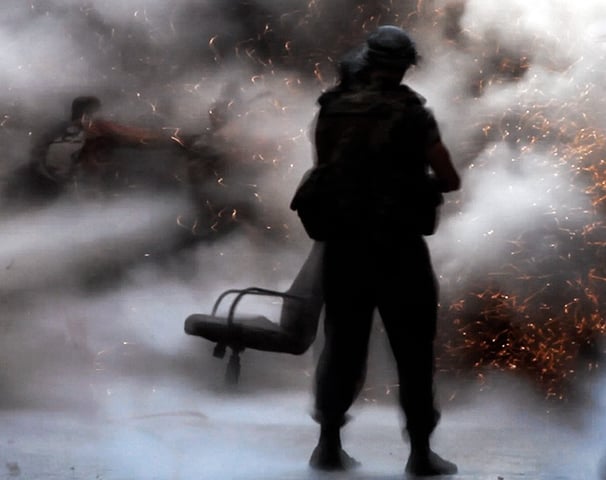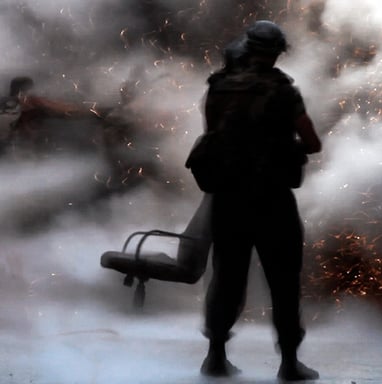 "So many felt that inherent within the story you told, was their story … The extent of thanks and gratitude I received from not only those you interviewed but further, the community at large, was unprecedented and unlike any other coverage the issue has received."
...
"I'm so grateful for what you are doing Tracey, you are my heroine."
...
"The voices of the oppressed are captured with radiance. This is also a story about our humanity. Thank you for offering light in these moments of darkness."
Comments from members of afflicted communities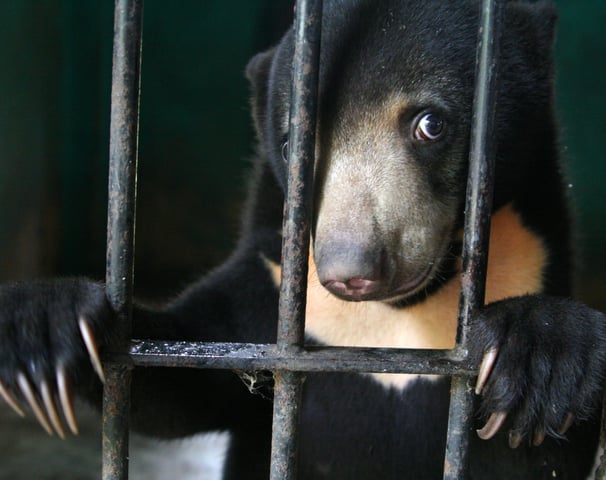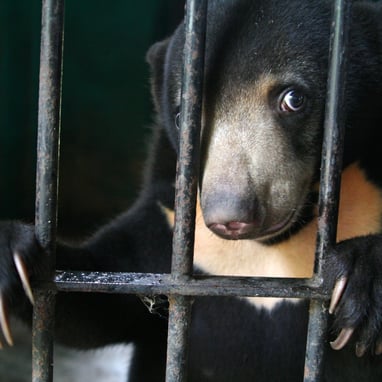 "Thank you for shining a light down a very deep dark hole," ABC reader
...
"I've been following Tracey's journalistic career since the very beginning. She's come a long way since 'I hope you like it' was her tag line. She puts herself in situations we all would run from, to witness history on behalf of us all and document the reality of it from a perspective free from agenda and preconceived notions, purely from the standpoint of the people living it. Her work is rare. It makes you understand that I could be that person if I was in those circumstances. Her work is enlightening, heartbreaking and extraordinarily pure," Karen Ficheroux, Author/Sister :)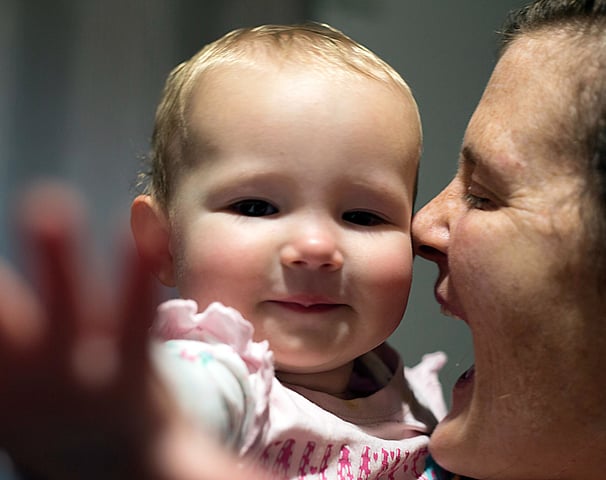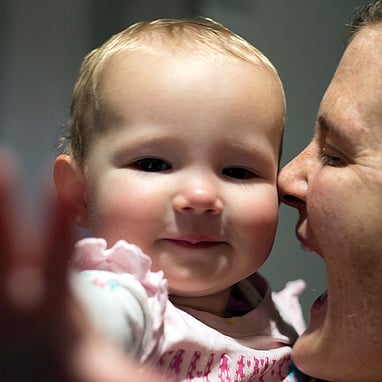 "I heard your report on the ABC and it made my heart jump. No one else has acknowledged the issue of abuse within the family so publicly so loudly."
...
"I imagine...hope... that you will receive countless emails like this one. Messages of thanks. I have my own story of sexual abuse … If any form of real facing up to the reality of incest does happen, it will be because of the efforts of you and others like you."
...
"I'm a child sexual abuse survivor and I feel heard. Thank you."
Comments from readers/viewers
"The truth is, whether we sent her there or not, she was probably going to go, because that's who Tracey is ... The images she captured were among the most extraordinary to emerge from Syria, leaving those who see them with a searing impression of the suddenness and devastating speed at which tragedy strikes in a conflict," Peter Gelling, GlobalPost Editor
...
"It is a rare breed of journalist who puts their life on the line deep inside the world's most dangerous conflicts ... to give face and voice to victims and reveal the human toll of the conflict. Few journalists have the diligence, courage and journalistic skill to deliver from a war zone. And, there are very few who do it better than Tracey Shelton," Thomas Mucha, GlobalPost Editor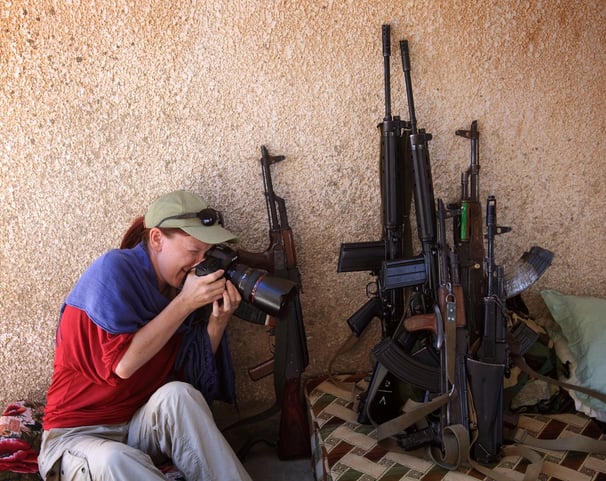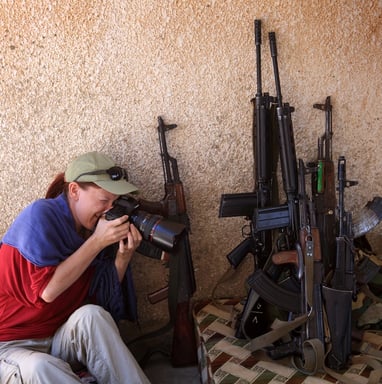 © traceyshelton 2023 All right reserved
Get in touch with Tracey Shelton